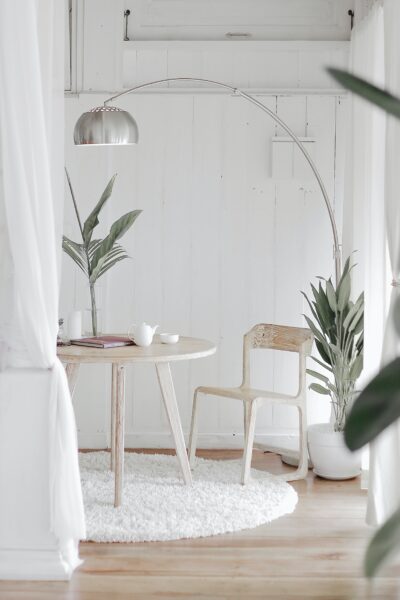 See all homes for sale in the Atlanta area here!
Search to your heart's content! If you need anything, just ask. Each area of Atlanta has its own unique charm.
Find a home you will love! Create a home wish list and register for my free Home Finder Alert.
You will receive receive an email each time a new home comes on the market that matches what you're looking for, so you'll be the first to see new listings!