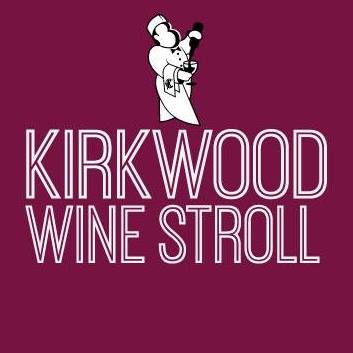 This Fall, the Kirkwood Wine Stroll celebrates its 13th annual return to the historic Kirkwood neighborhood. With over 40 participating locations, guests will sample wines from around the world while enjoying the community experience unique to Kirkwood! 
Event Details
Friday, September 20th, 2019
7:00 p.m. – 10:00 p.m.
Location
Hosea Williams Drive & Kirkwood Neighborhood
Tickets will include a souvenir wine glass, program, and live entertainment. Enjoy a sample of white and red wine alongside light bites at each location! Additional businesses will feature music, demos, specials, discounts, and prize drawings.