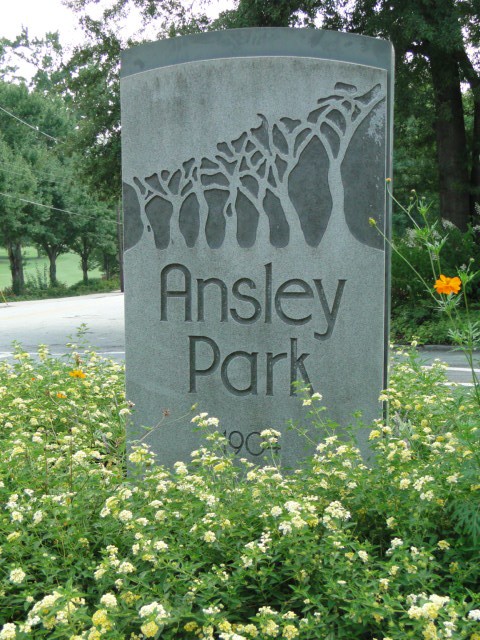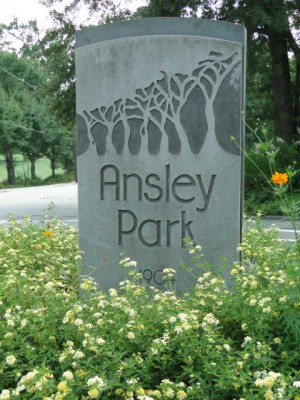 Ansley Park is an oasis of gracious, elegant homes on tree-lined lanes surrounding Ansley Golf Club's lush course. You will find stunning contemporary homes along with beautiful stately traditional homes. Developed in 1904, Ansley Park is one of Atlanta's oldest and most prestigious neighborhoods.
Ansley Park has three parks in the neighborhood and winding streets with names like The Prado, Beverly Road, Peachtree Circle, Westminster Drive, Montgomery Ferry, Barksdale and Ansley Drive.
Ansley Park is located in zip code 30309, close to the Atlanta Botanical Garden, Piedmont Park and The High Museum. See map of Ansley Park.
Search for homes in Ansley Park:
$500-$750k | $750-$1 million | $1 million +
Here are the top 10 reasons we love Ansley Park and Midtown Atlanta. Continue reading "Ansley Park in Atlanta" »