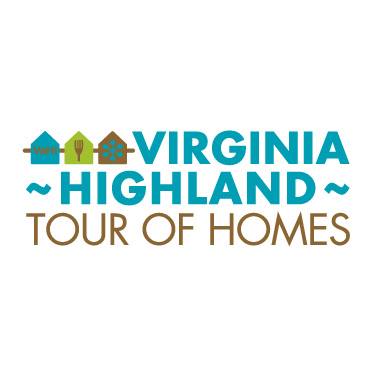 Tour, eat, and shop! It's time to celebrate the start of the holiday season with the 23rd Annual Virginia Highlands Tour of Homes!
When
December 2nd- 3rd, 2017
Saturday · 10:00 a.m. – 5:00 p.m.
Sunday · 11:00 a.m. – 4:00 p.m.
Check-in
John Howell Park
797 Virginia Avenue NE
Atlanta, GA 30306
Known as one of Atlanta's most charming and historic neighborhoods, the Virginia Highlands will be the perfect spot to enjoy gorgeous architecture and interior design while spreading some holiday cheer!