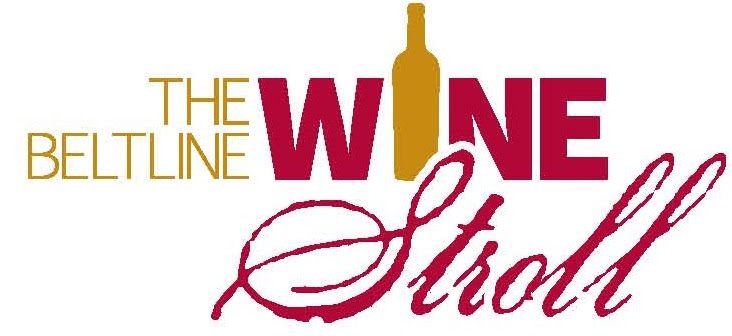 The 6th annual Atlanta BeltLine Wine Stroll returns with an all-star cast of restaurants and retailers! Join the Atlanta community for the one-mile walk filled with wine tastings and light bites along the Eastside Trail of the Atlanta BeltLine.
Event Details
Saturday, September 23rd, 2017
1:00 p.m. – 5:00 p.m.
Tickets | $55 
Available for purchase August 11th
Throughout the afternoon, sample wine and light appetizers from over 20 selected vendors along the BeltLine!