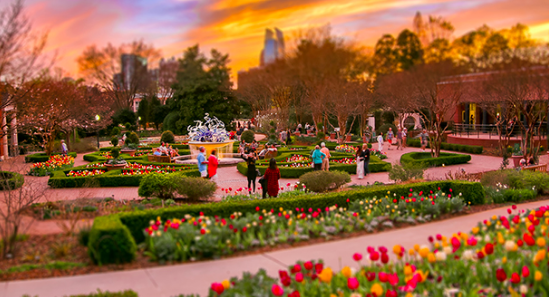 From a leisurely morning with the family at a local farmer's market to cocktails in the garden, the weekend ahead is packed with fun for all tastes and ages! 
With two iconic home tours and a variety of tasting events, Atlantans will be at no shortage for flavor and variety throughout the city's most eclectic neighborhoods. Catch an outdoor movie or concert, enjoy art for children and adults alike, and soak up the beautiful weekend ahead!
Whatever your tastes, we have you covered with the Top 15 Happenings Around Atlanta This Weekend: Thursday – Sunday, May 16th – 19th, 2019.